About Golf Guide Mid-Atlantic Golf Getaways
Welcome to the 2019 golf season. If you are planning a golf trip for just one day or an entire week, you have come to the right place. Mid-Atlantic Golf Getaways partners with more than 70 golf courses and resorts across four states and has been your one stop for custom stay-and-play golf trips since 2001. It doesn't matter what the size of group you have. You will receive the same service from our regional golf experts whether you are planning a golf vacation for 2 golfers or for 102. We listen to our customers, then provide professional feedback and will do everything we can to make your trip a memorable one. Some of our patrons have been with Mid-Atlantic Golf Getaways for more than 15 years!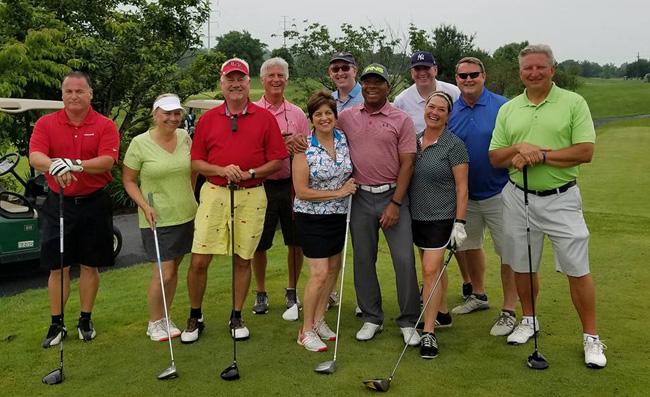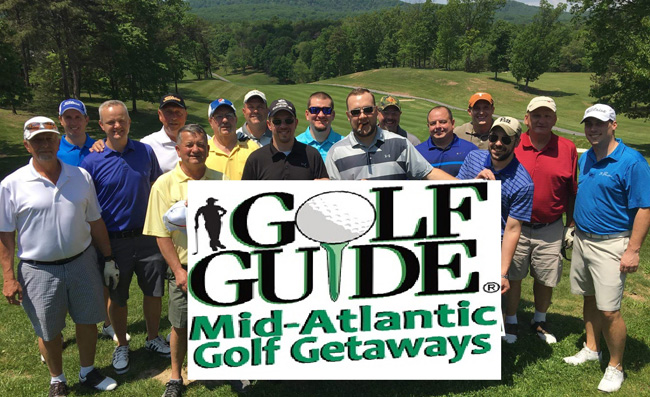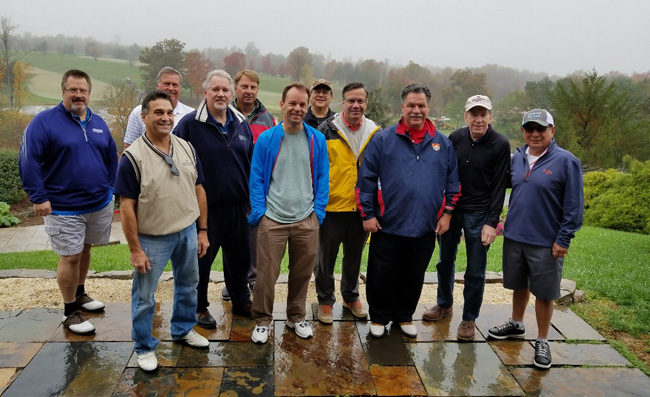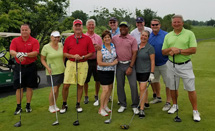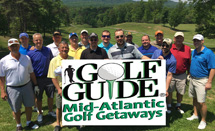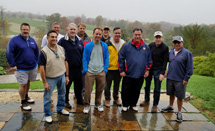 Mid-Atlantic Golf Getaways covers seven distinct and very different areas in Virginia, West Virginia, Maryland and Pennsylvania. Experience the incredible beauty of this part of the country. Play fairways surrounded by mountains in the Shenandoah Valley or hole out a putt next to the blue waters of the Chesapeake Bay. In Virginia, you'll find incredible value in the cities of Winchester, Front Royal, and Harrisonburg. Some of the Commonwealth's top courses can be found in Leesburg and Fredericksburg. Our areas in Maryland include the exciting golf region of Frederick and Hagerstown. Baltimore County has courses situated on rolling hillsides and others right on the footsteps of the bay. The Eastern Panhandle of West Virginia features everything from healing waters to racing horses, and some of that state's outstanding layouts to boot. You may want to bring a history book with you on your travels to South Central Pennsylvania. Civil war battlefields share the landscape with many of the most respected courses and resorts that state has to offer.
When it comes to planning an itinerary for your trip, Mid-Atlantic Golf Getaways will take care of making the tee times at the courses, your hotels reservations, and any special needs or requirements like meeting rooms. We try to get all the necessary documents to you 30 days in advance to prepare for any last-minute changes that may occur. If you are just looking for a standard hotel room or suite, a specialty hotel, or even an Airbnb, we can fulfill all of your needs. Mid-Atlantic Golf Getaways has even partnered with many of the best "local" restaurants in each area and provide all of our package's special offers at the establishments. Many feature craft beer selections from the region's finest microbreweries. We believe in taking care of all the details including managing individual golfer payments, so you can enjoy more time playing and less time planning. Should inclement weather force a round to be cancelled, Mid-Atlantic Golf Getaways provides a COMPLETE refund for the golf, not a raincheck. So, call us today at 1-888-306-FORE (3673) and plan your buddy golf trip with us!
"Always helpful and accommodating when booking our trip" –Workman Golf Group
"Great Job in rearranging course schedule to fit our group!" –Short Golf Group
"Prompt. Flexible. Took all the stress out of making plans for a much-needed vacation." –Beal Golf Group
"Awesome support and service. 5 Stars!" –Joss Golf Group