Queenstown Harbor
Designer–Ed Ault & Lindsay Ervin
Queenstown, MD
qhgolf.com
One of the most scenic and challenging golf experiences located just outside of Annapolis, Maryland, and in close proximity to Washington, DC, Queenstown Harbor is a public course that features 36 holes of championship golf on two unique layouts.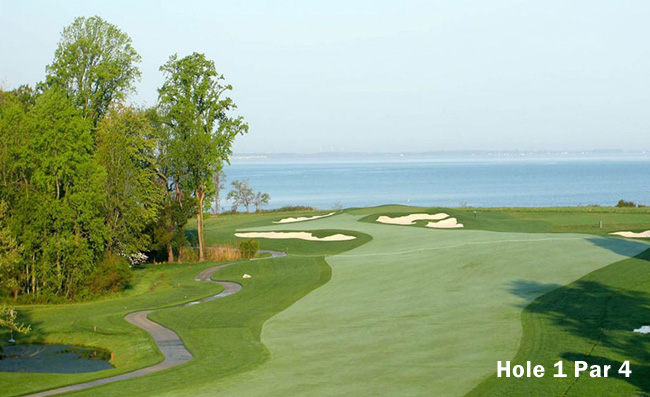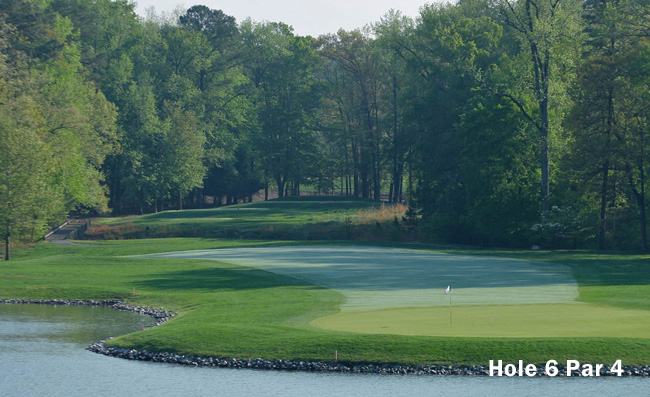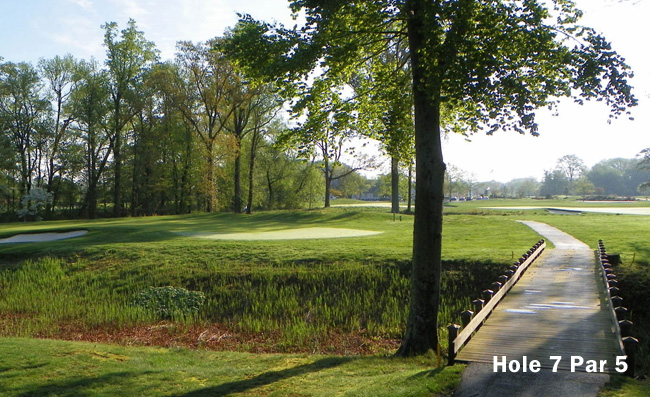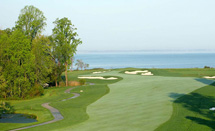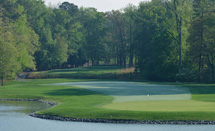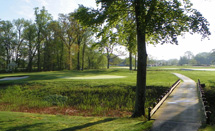 The River Course is consistently rated as having some of the best golf in Maryland and the Washington, DC, area. Reopened at the beginning of 2011 after a thoughtful and extensive renovation, several holes were moved closer to the Chester River. The Lakes Course will challenge every aspect of your game.
Queenstown Harbor Golf is home to a world-class driving range and practice facilities that are open to the public and ideal for the amateur and pro golfer alike. You are invited to stay at one of Maryland's best-kept secrets, the Cottages at Queenstown Harbor, where captivating sunsets illuminate the rural landscape, the maritime industry thrives, and the waterfront views are endless.
At Queenstown Harbor, we truly believe that our land is part golf course and part wildlife sanctuary, and we base our decisions on being good stewards of the land on which we work and play. We have been a certified Audubon Cooperative Sanctuary since 2008.
Play, Stay, Discover Queenstown Harbor
Visit qhgolf.com on the Web