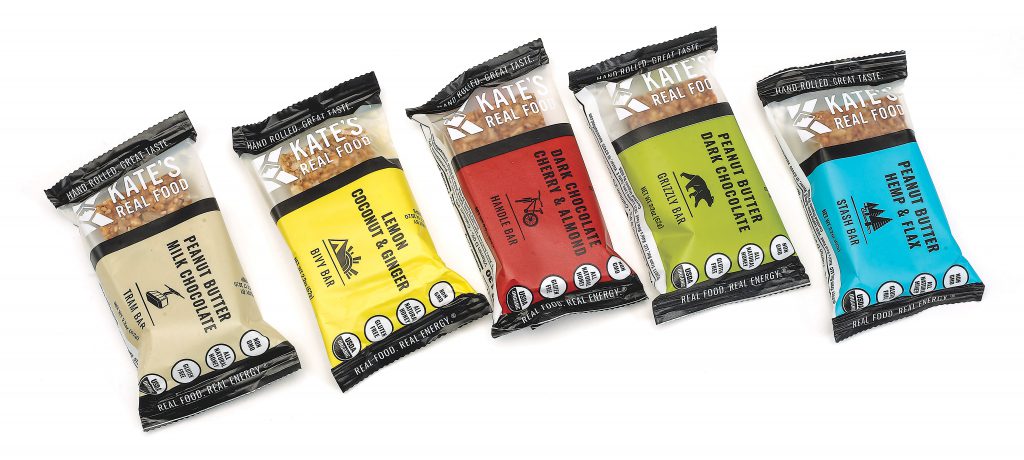 At Mid-Atlantic Golf Getaways we are always searching for products that we think would be beneficial for golfers on and off the course. We also look to support the up-and-comers, the smaller enterprises that have a great story to tell. Well, the tale of Kate's Real Food fits that category very well.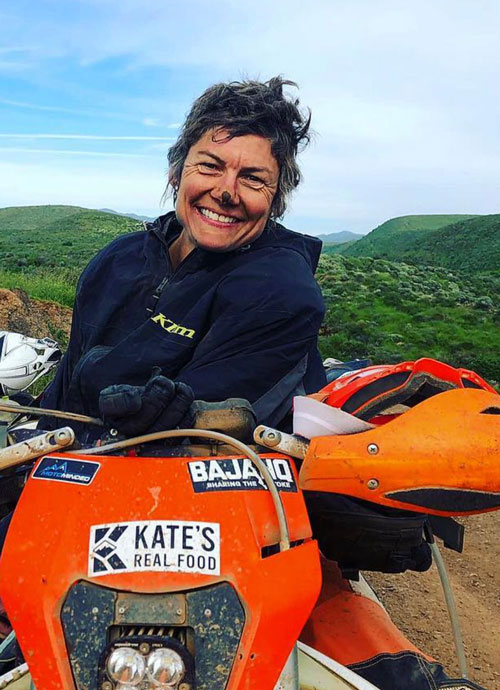 Kate Schade started her own energy bar company, Kate's Real Foods in 2010. She was always am on-the-go person balancing a skier's life in Wyoming while also waiting tables. That's the type of schedule that required healthy foods to keep her going. Her inspiration became the original Tram Bar which is still produced today as part of the Kate's Real Foods energy bar family which has grown to six.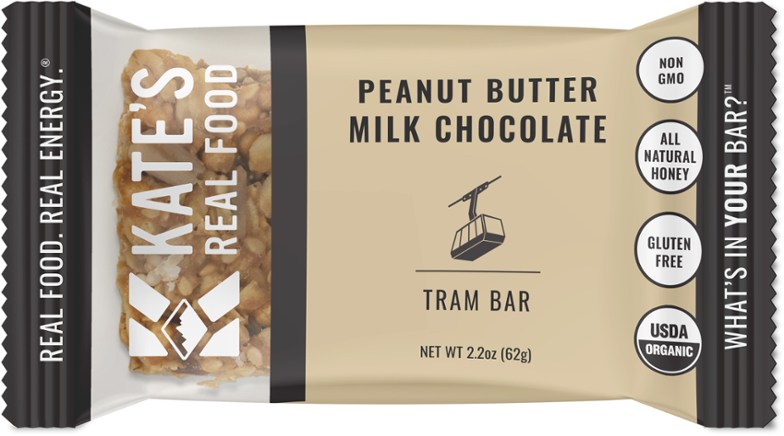 Now let's get to the real test of a new food product. The Taste. My first thought when I tried the Tram Bar was "This is a healthy product?" You could have sworn you were eating a snack that didn't contain the healthy recipe Kate uses. The key I think is the honey that is used as a replacement for sugar. The benefits of honey over sugar are pretty obvious so I won't dwell on that. The real surprise for me was the delicious taste these bars have. I have stocked my golf bag with them and found a local retailer nearby who sells them!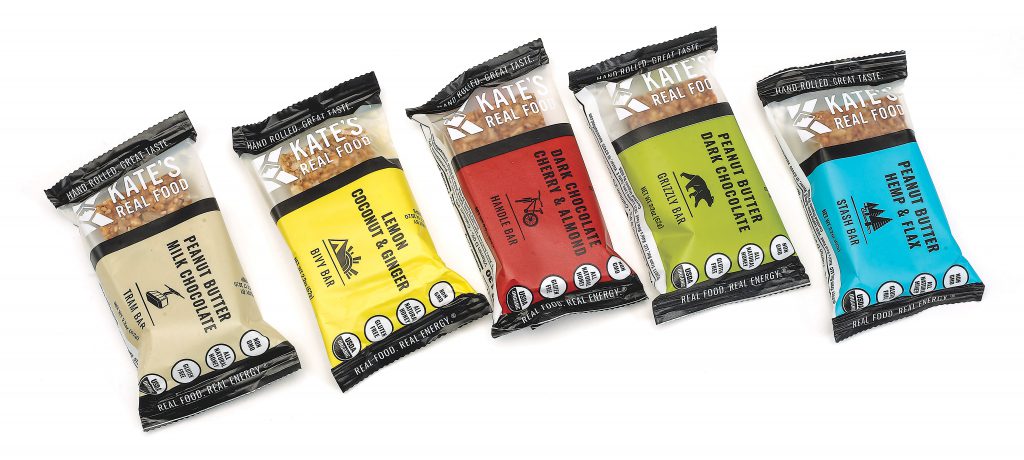 Clean ingredients…great taste, Not much more you can ask for in a healthy energy bar. Here's all the nutritional data you need. Do yourself a favor, or should I say flavor, and try Kate's Real Foods soon!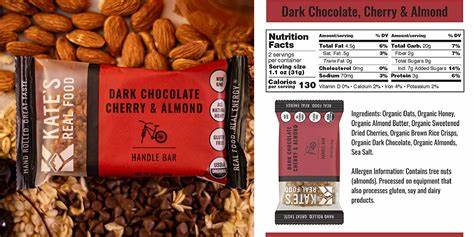 www.KatesRealFood.com