Whiskey Creek Golf Course
Architect–Ernie Els & J. Michael Poellot
Ijamsville, MD
whiskeycreekgolf.com
Designed by J. Michael Poellot and two-time U.S. Open Champion Ernie Els, Whiskey Creek is as big and bold as the land itself.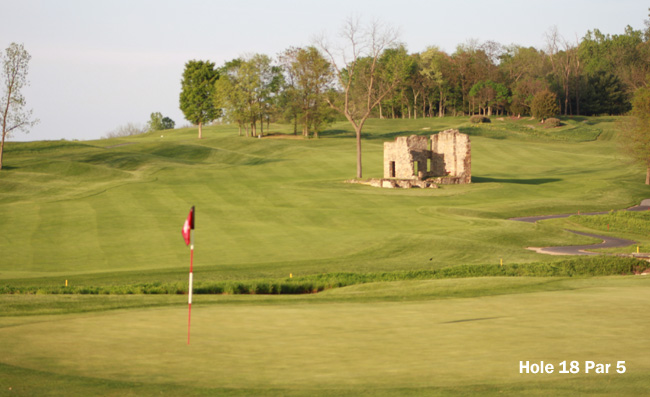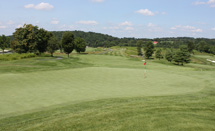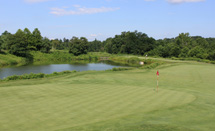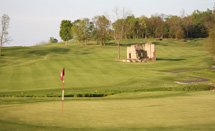 Bordered by a high ridge of hardwoods and a free-flowing creek, the course features wetlands, rock outcroppings, stone walls, streams, and dramatic views of the Catoctin Mountains. The layout is an honest test with hazards in plain sight. The par 5 closer, with ruins of an old farmhouse splitting the fairway, is one of the most photographed holes in the Mid-Atlantic. A fine selection of Scotch and Bourbon Whiskeys are available after your round. Located just minutes off I-270 outside of Frederick.
"#10 in MD, Best Golf Courses" –Golf Digest
"#5 in MD, America's Best Golf Courses" –Golfweek
"#3 in MD, Best Public Golf Courses" –Golf Magazine
Rated





–Golf Digest
Visit Whiskey Creek Golf Course on the Web
Read "Whiskey Creek Golf Course – A Smooth Round That Goes Down Easy" from the Winter 2015 issue of The Golf Guide.