Whitetail Golf Resort
Designer–Rick Robbins
Mercersburg, PA
skiwhitetail.com
Whitetail Golf Resort is a spectacular Rick Robbins design that brings "golf with a view." Quite simply, this is one of the area's most beautiful golf courses.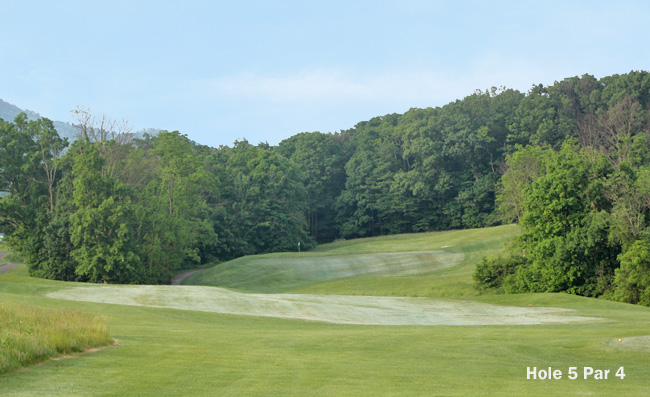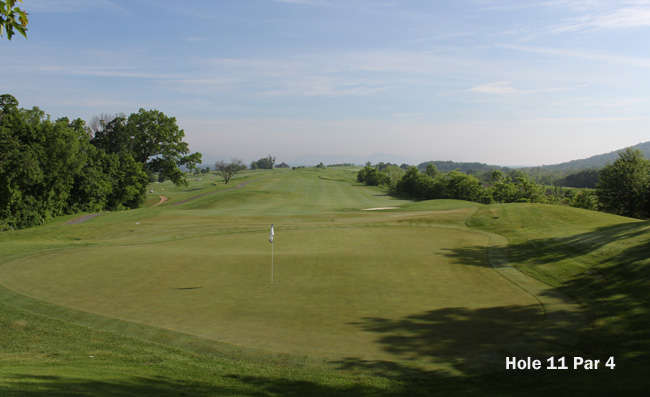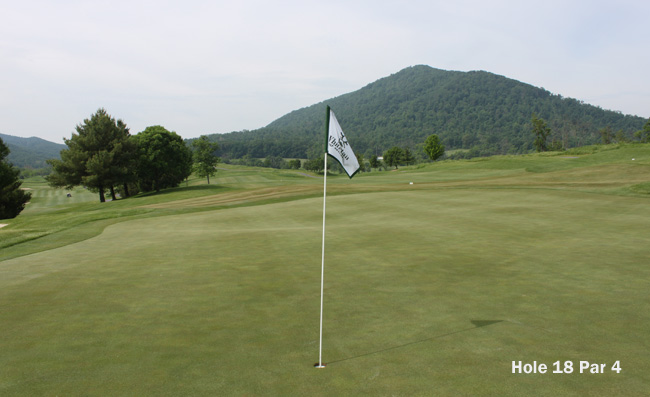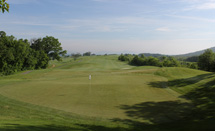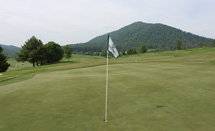 Each hole has been designed to take advantage of the natural beauty that surrounds the area. Whitetail has a combination links and mountain style layout. The front nine winds across the valley, while the back nine features six holes that play into the mountain with dramatic elevation changes.
Come to the mountains for a golf experience that is true to the game. Located just minutes from I-81 and I-70 and 70 minutes from Baltimore and Washington.
Rated




–Golf Advisor
"Perfect Five, Breathtaking, Terrific Value" –Golf Magazine
Visit Whitetail Resort on the Web
Read "Whitetail Golf Resort — A Sight to Behold" from the Winter 2017 issue of The Golf Guide