Clustered Spires Golf Course
Architect–Ault, Clark & Associates
Frederick, MD
clusteredspiresgolf.com
Clustered Spires Golf Course is located just outside historic downtown Frederick and offers golfers everything they need for a great day on the links.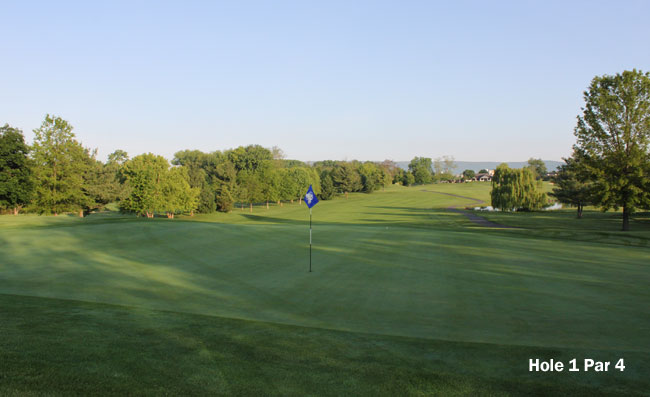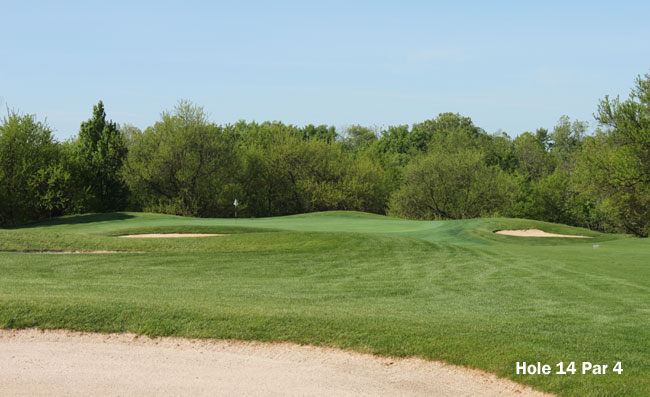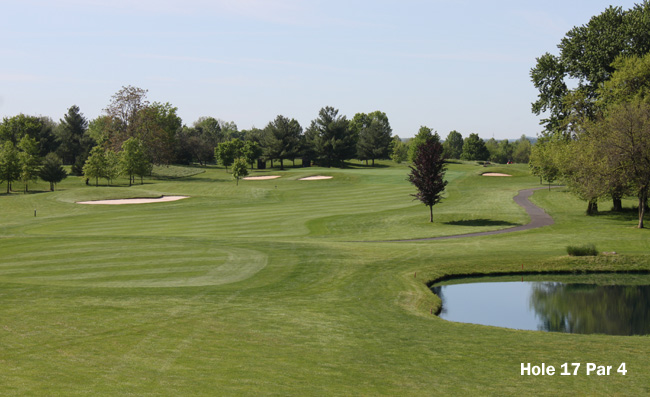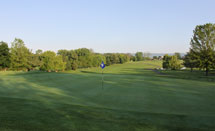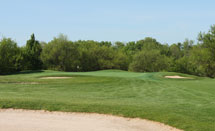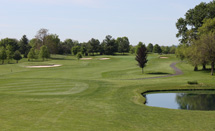 Constantly voted as the favorite golf course in Frederick, Clustered Spires spreads out over 200 acres of rolling farmland adjacent to the Monocacy River. The course is known for its consistently excellent conditions, incredible value, and playability. The respected design team of Ault, Clark and Associates created a fun and challenging layout. Make sure you add this gem to your next trip to Frederick, Maryland.
"#9 in Maryland" –Golf Advisor
Rated




–Golf Digest
Visit Clustered Spires Golf Course on the Web
Read "Fan Favorite" from the Spring 2016 issue of The Golf Guide.